Ways to Give Additional Programs Support MCBC
As you know, the best thing you can do to help MCBC promote safe bicycling for everyday transportation and recreation is to become a member.  (The next best thing you can do is get your riding buddies to join as well – and we're always looking for a few volunteers!)
But, whether you joined through our recent MCBC Annual Fund campaign or have been with us since 1999, there are a few other ways you can increase support through a simple click or by selecting MCBC as your charity of choice with your employer or though eScrip.
Here are a few more ways you can support MCBC without any additional cost:
---
AmazonSmile
If you shop online through Amazon.com, anything you buy can help MCBC. Just purchase your items through AmazonSmile and confirm that your choice is supporting the Marin County Bicycle Coalition.
Start by going to Smile.Amazon.com. If you've never set this up, you'll be directed to a page which then links MCBC to benefit on qualifying purchases.  If you have already done so, just confirm those purchases support MCBC by looking for the following image when you are logged into AmazonSmile:
If you don't see Marin County Bicycle Coalition next to "Supporting," it's easy to update your organization of choice to MCBC!
Just go to https://smile.amazon.com/ch/68-0419394
where you will be asked to confirm your choice as MCBC:
and with one quick click, any qualifying purchase will support our efforts!
---
Employer Matching Funds
An0ther way to support MCBC is through your employer and a Matching Funds Program – ask your Human Resource Department if your employer participates in a program like this.
Here are just a few companies that participate in a Matching Funds Program.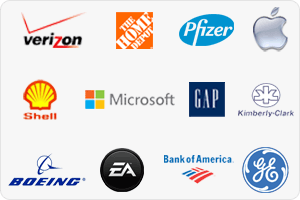 ---
eScrip
You can now support MCBC through a program called eScrip. Though most people are aware of the eScrip Local School Support programs, it also can assist any charity that is a registered 501(c)(3), such as Marin County Bicycle Coalition. As you can guess by our Safe Routes to School program, we strongly support local schools and encourage you to include them. But eScrip does allow you to choose up to 3 non-profit organizations to benefit from this program!
How it works: eScrip simply donates a portion of your purchase (up to 5%) to non-profit charities or organizations of your choice (select up to 3 non-profits). In addition to grocery stores, many restaurants also participate.  So, if you like to dine out, eScrip will donate up to 5% when dining at any of these locations.  Many other merchants and retailers also take part in this program.
You can also click on the cards belwo to find out how these grocers give back to MCBC and other non-profits.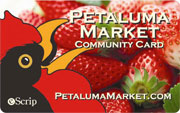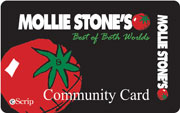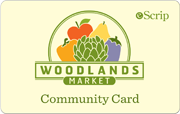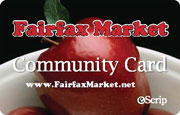 ---
Tax Record-Keeping
With tax season fast approaching, make sure you received the documentation you need. If you donated to MCBC in 2016, that contribution may be counted as deduction*. If you donated in 2016 and need a tax donation receipt, please contact Jess Willard, Membership and Volunteer Coordinator at 415-456-3469 ext. 103.
*You should confirm this with your CPA or tax preparer.
And it's easy to take care of that 2017 donation or new membership right now! Simply use the button below to join or donate to as we promote safe bicycling for everyday transportation and recreation.